Your success.
You have successfully validated your idea in the marketplace,
needing little or no venture capital.
You have funded your growth the hard way, i.e. through operating cash flow, by offering real value to real customers.
You may or may not need cash going forward.
We offer you:
Growth Capital
We provide you equity capital to stay ahead of the competition, conquer markets more rapidly, ramp up your sales force and, through all of that, increase the value of your company.
Funding Flexibility
We have flexibility with funding structures and can enable you to bolster your company's balance sheet and create liquidity for yourself or early investors.
Future View
We work with experts to determine longer-term economic, social and ecological developments and understand their impact on today's and tomorrow's markets.
Business Insights
We use Big Data and Artificial Intelligence in our core processes and can offer you actionable insights into your business, market and competitive environment.
Strategic Support
We can support you with tackling challenges around technology, international growth, competitive positioning, business development, recruitment and exit planning.
Aligned Interests
We accept minority positions and are patient investors with a holding period of up to 5 years.
We win by helping you win big.
Your business' characteristics.
Ownership
You hold a significant stake in your company, preferably a (large) majority.
Acceleration
Your business grows faster than what is common.
Size
Your company is still small and the market opportunity is big.
Innovation
You have a sustainable advantage against the competition.
Sustainability
Your business makes profits and adds value to society.
Our focus: Future-proof industries.
Technological and societal changes drive business changes.
We focus on market shifts in the following future-viable industries:
Consumer

The concept of the consumer changes. They used to be merely buyers of products or services. Now, they are increasingly integrated into the processes of companies, for example in product development. Their involvement drives growth.

IT

The adoption of technology in­creases exponentially. Even decision processes are transformed into algorithms. Digital infra­structure, such as 5G, enables companies and service providers to establish entirely new business models.

Health

There is a fundamental shift in the thinking around health, from medical repair shop to early pre­vention. This shift is accompanied by a new holistic understanding of health, encompassing food, sports, social activities and happiness.
Management.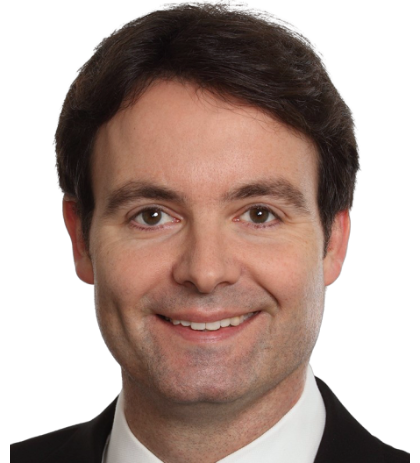 Andreas Naujoks, CFA
Andreas is a private equity investment professional with over 15 years of experience.
He was an Investment Partner at Peter Möhrle Holding, the single family office of the Hamburg-based Möhrle family, from 2014 to 2019, responsible for the development of the Holding's private equity investment portfolio.
Prior to joining Peter Möhrle Holding, he worked as an Investment Manager in the international investments and private equity operations of Allianz Group and as a Managing Partner of a private investment company in the small and mid-cap market.
Andreas studied Business Administration at the University of St. Gallen and holds an MBA from HEC Paris. He is a CFA Charterholder and has been a Board Member of the CFA Society Germany since 2016.
Find out more on
LinkedIn
.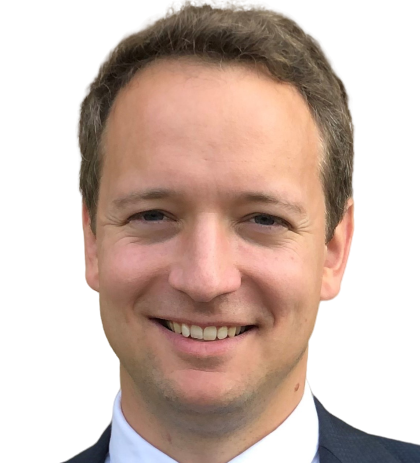 Dr. Alexander Bergmann
Alexander is an entrepreneur with more than 6 years work experience in the M&A deal cycle as well as start-up experience.
He founded, managed and exited Jambo Kilimanjaro, an online platform and tour operator for travel to Tanzania. The firm counts clients from across Europe and the US, was granted the founder's scholarship of NRW, Germany, and participated in an incubator program in Paris, France.
Prior to his startup experience, he worked as a Senior Consultant in PwC´s deals team in Frankfurt from 2014 to 2017 where he accompanied M&A transactions as well as valuation, strategy and management consulting projects.
Alexander studied business at the Frankfurt School of Finance and Management and did his Master in Management at ESCP Europe. He holds a doctorate degree in finance from the Technical University of Dortmund.
Find out more on
LinkedIn
.
We stand for being a fair partner.
Founders' Side
We manage investments, not companies, so it is the succcessful founders / entrepreneurs who drive their businesses forward.
Artificial Intelligence Side
We use Big Data and Artificial Intelligence in our core processes.
Investment Side
We do not "follow the herd" into the latest market trends but invest in real value propositions.
Responsibility Side
We support businesses that add value to society (People, Planet, Profit).